Secret RF Treatment Series 1
Procedure Details
Non-surgical radio frequency microneedling treatment. These photos are post treatment series 1 on 60 year old woman; visible reduction in fine lines, wrinkles, skin laxity, and improvement in texture and tone. Photos shown reflect patient results 2 months after completing 3 of 3 treatments in series 1. Results will continue to improve with time as treatment depends on body's Keratin Maturation Cycle.
More
Secret RF 3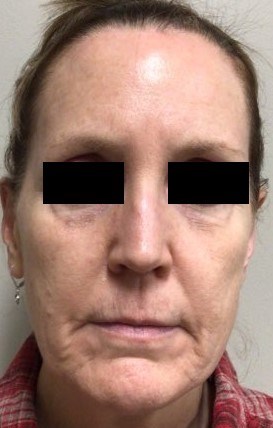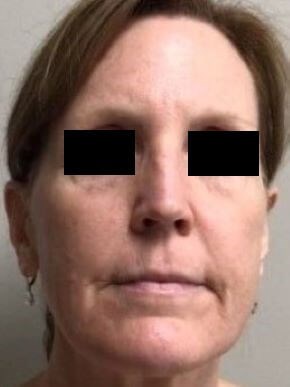 Before Treatment 1 and After Treatment 3, respectively. (front) More
Results and Treatments Needed Vary.
Location