Chemical Peel 3
Procedure Details
Noninvasive chemical treatment that exfoliates and resurfaces skin. Improves appearance of deeper wrinkles, fine lines, discoloration, and overall texture. Two chemical peels using a medium depth TCA were applied, followed by two chemical peels using a medium depth 30% Glycolic Acid. This patient has completed one series of four chemical peels. Number of peels needed vary based on desired results.
More
Chemical Peel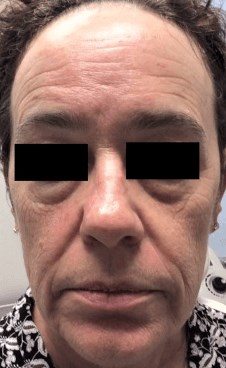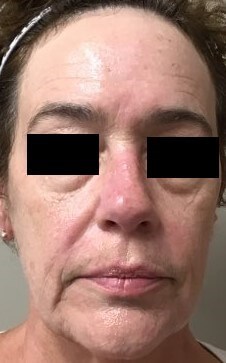 After one series of four Chemical Peels performed in office. More
Results and treatments needed vary.
Location