Chemical Peel 1
Procedure Details
Noninvasive chemical treatment that exfoliates and resurfaces skin. Improves appearance of fine lines, discoloration, scars, acne, and overall texture. 1 series of 3 treatments using a medium depth TCA peel was applied. Number of treatments needed vary based on desired results.
More
Chemical Peel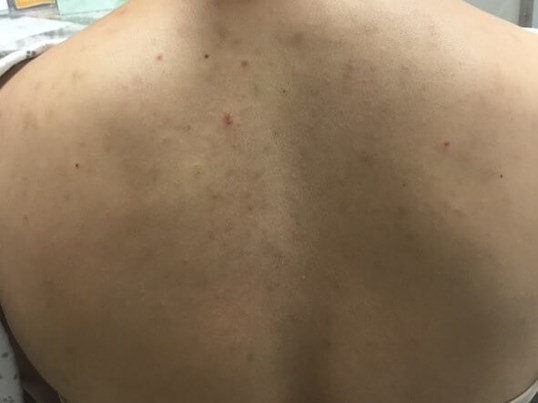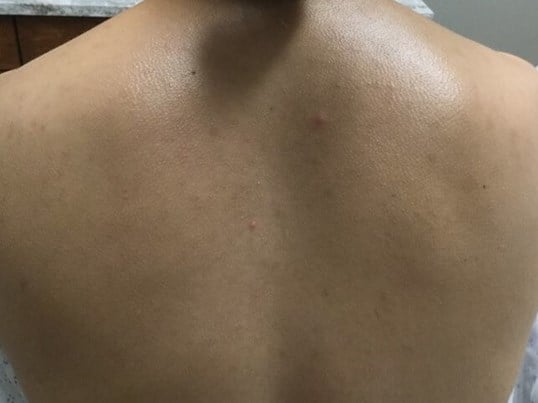 After 1 series; 3 treatments. More
Results and treatments needed vary.
Location