truSculpt iD 2
Procedure Details
Nonsurgical radio-frequency body contouring and fat reduction treatment. After just one treatment in office; visible tightening, toning, and weight loss on 45 year old woman.Photo depicts results 6 weeks after treatment; results will continue to improve until 12 weeks post treatment. 24% average fat reduction following treatment. Number of treatments needed vary based on desired results and body type.
More
truSculpt iD 2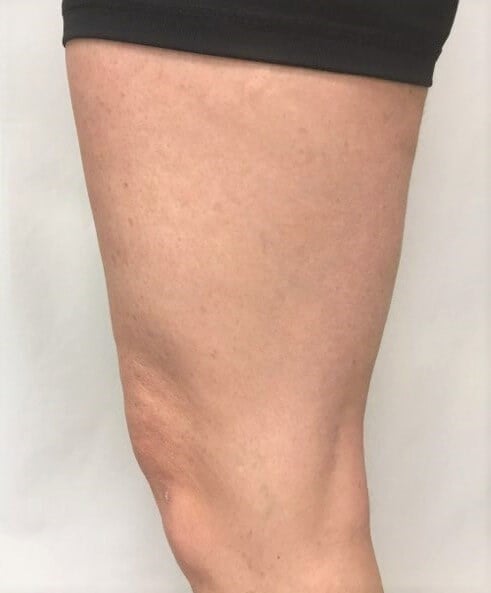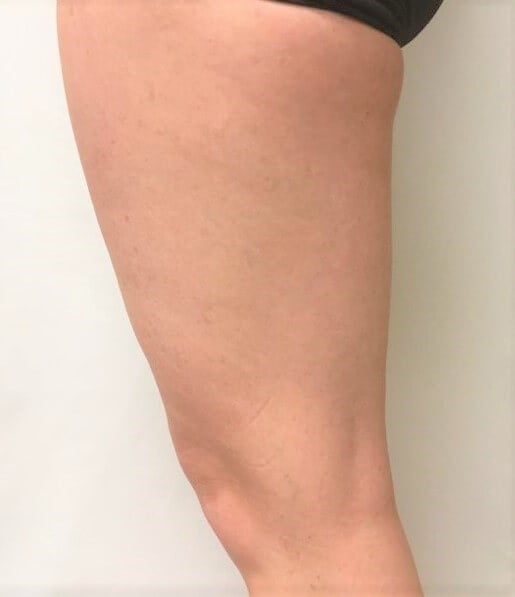 1 treatment after 6 weeks More
Results and treatments needed vary.
Location