Excel V+ Laser Treatments
Procedure Details
Excel V+ Laser has 532/1064 nm Wavelengths to treat superficial and deep vascular concerns. Cherry Angiomas were treated in this case. These are benign clusters of blood vessel growths. This patient received 4 treatments, 4-6 weeks apart.
More
Cherry Angiomas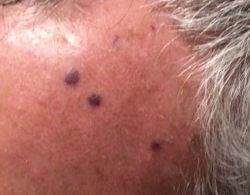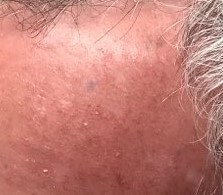 Before and After 4 Laser Treatments for Cherry Angiomas More
Results and treatments needed vary.
Location